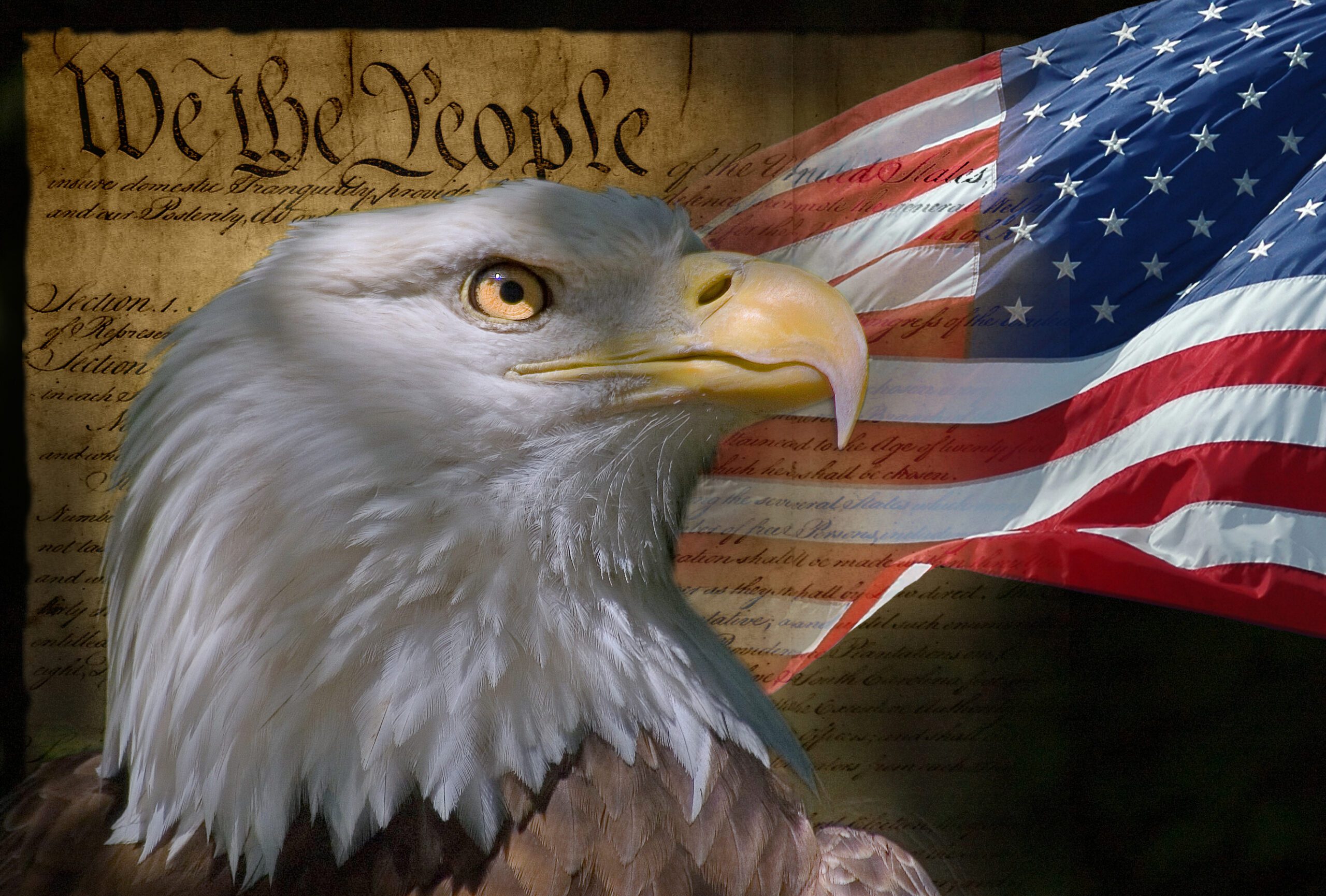 It's here, Sustainable Freedom Lab's 2022 Reliable Info Resource Guide.
As government censorship supported by a sympathetic press grows, discovering the truth has become challenging.
Once trusted entities like the CDC, NIH, and FDA now routinely misinform the public while accusing legitimate sources of being the disinformers.
Establishment-funded 'fact-checkers' are contracted to 'debunk' reality.
But truth cannot be erased. My goal is to provide you easy access to well-researched and analyzed information that is being distorted or ignored by traditional outlets.
In the download you will find lists of news sources, respected investigative journalists, epidemiologists, biostatisticians, and others who above all seek and share the truth.
As with all information today, view the articles with an open mind and check other sources to assure accuracy. Continue to follow CNN, Washington Post, and CDC of the rest of the legacy sources.  But, "Now you know the rest of the story."
Yours in finding truth,
John Anthony