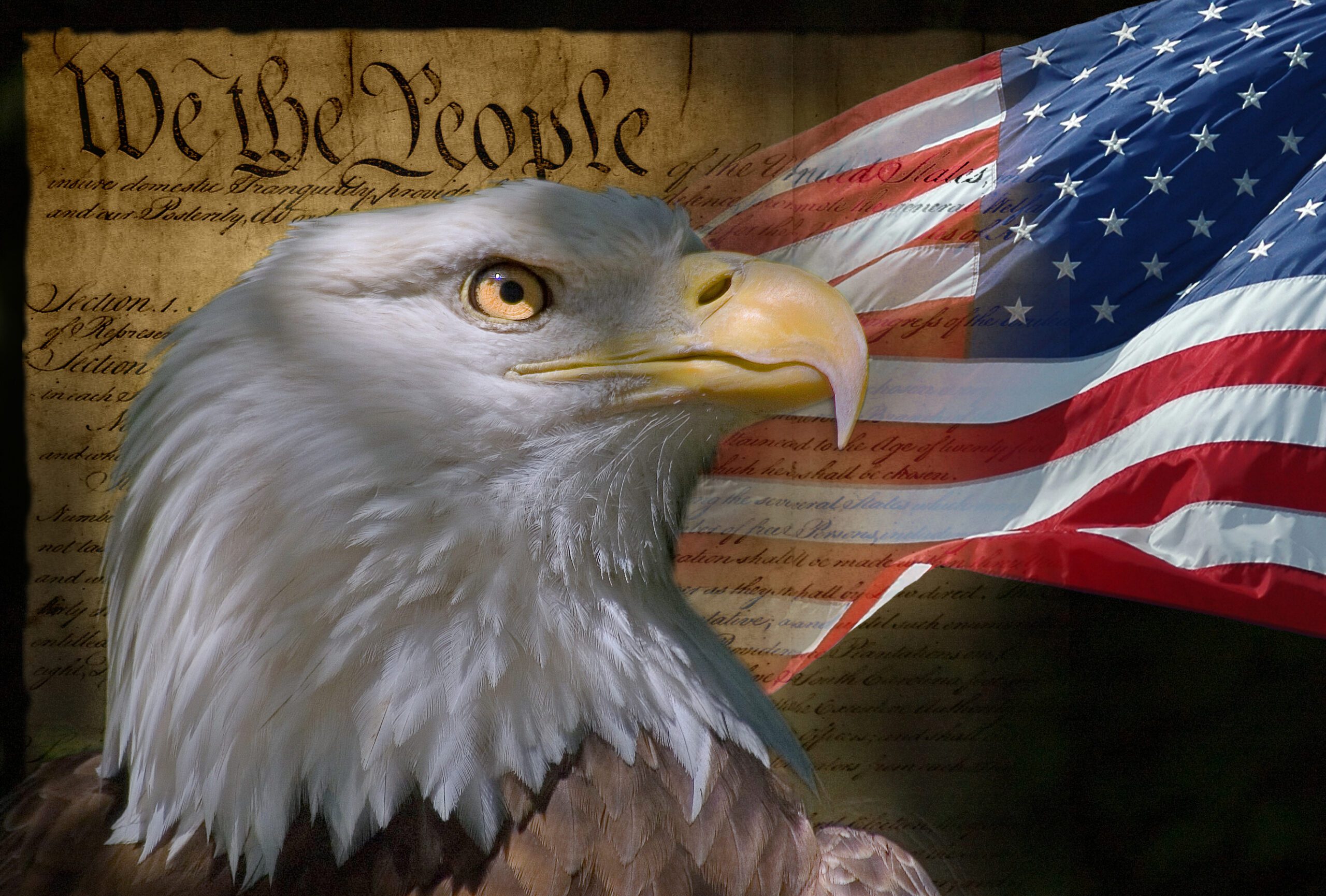 It's here, Sustainable Freedom Lab's 2022 Reliable Info Resource Guide.
As government and sociall media censorship supported by a sympathetic press has grown, discovering the truth has become challenging. Words are distorted and meanings reversed until 'war means peace' and 'love means hate.'  Lies are used to 'debunk' what is true. Opposing thoughts are verbally 'annihilated' even when sound.
In the download you will find lists of news sources, opinionists, and personalities who above all seek the truth.  You will find news the mainstream sources misrepresent or refuse to print.
As with all information today, we must view the articles with an open mind and always check other sources to assure accuracy.
All the best in finding truth,
John Anthony