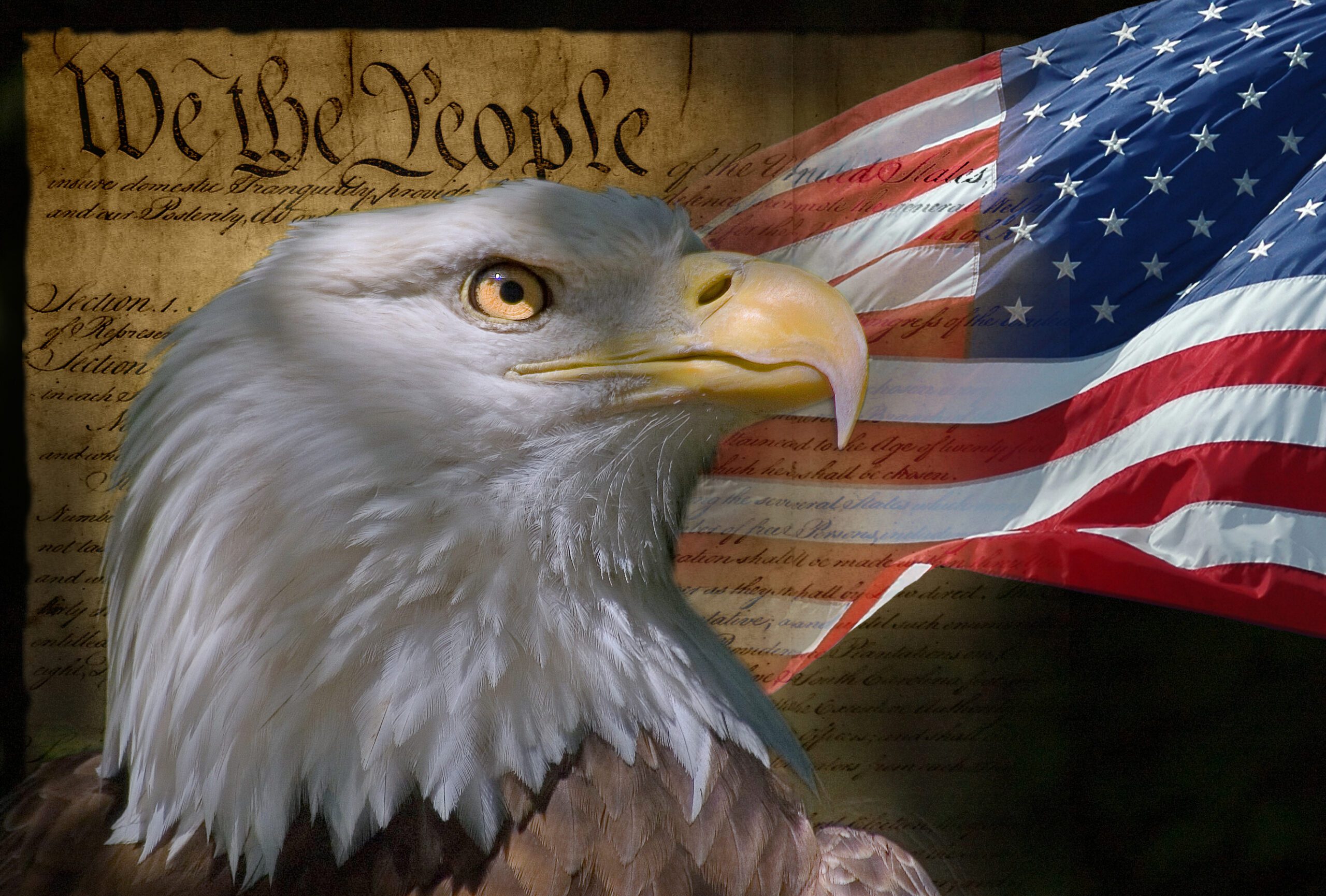 03 Jul

Honoring July 4th, 1776
In 1776 our nation seperated from England over a series of unpardonnable offenses. Today, our own officials and self-appointed cabalists have committted every one of those offenses and more.
On this July 4th we must resolve to:
– establish our own parallel economies, avoid trade with woke firms
– refuse to abide by ESG in any form
– reject manufactured pandemics
– recognize climate change as the mask for human control, and
– purge corruption from all elections.
On this July 4th we must unite to speak the truth loudly and unceasingly no matter the price.
On this July 4th we will:
Find God, Find Truth, and Find our Voice.
May God Bless America
July 4th, 2022