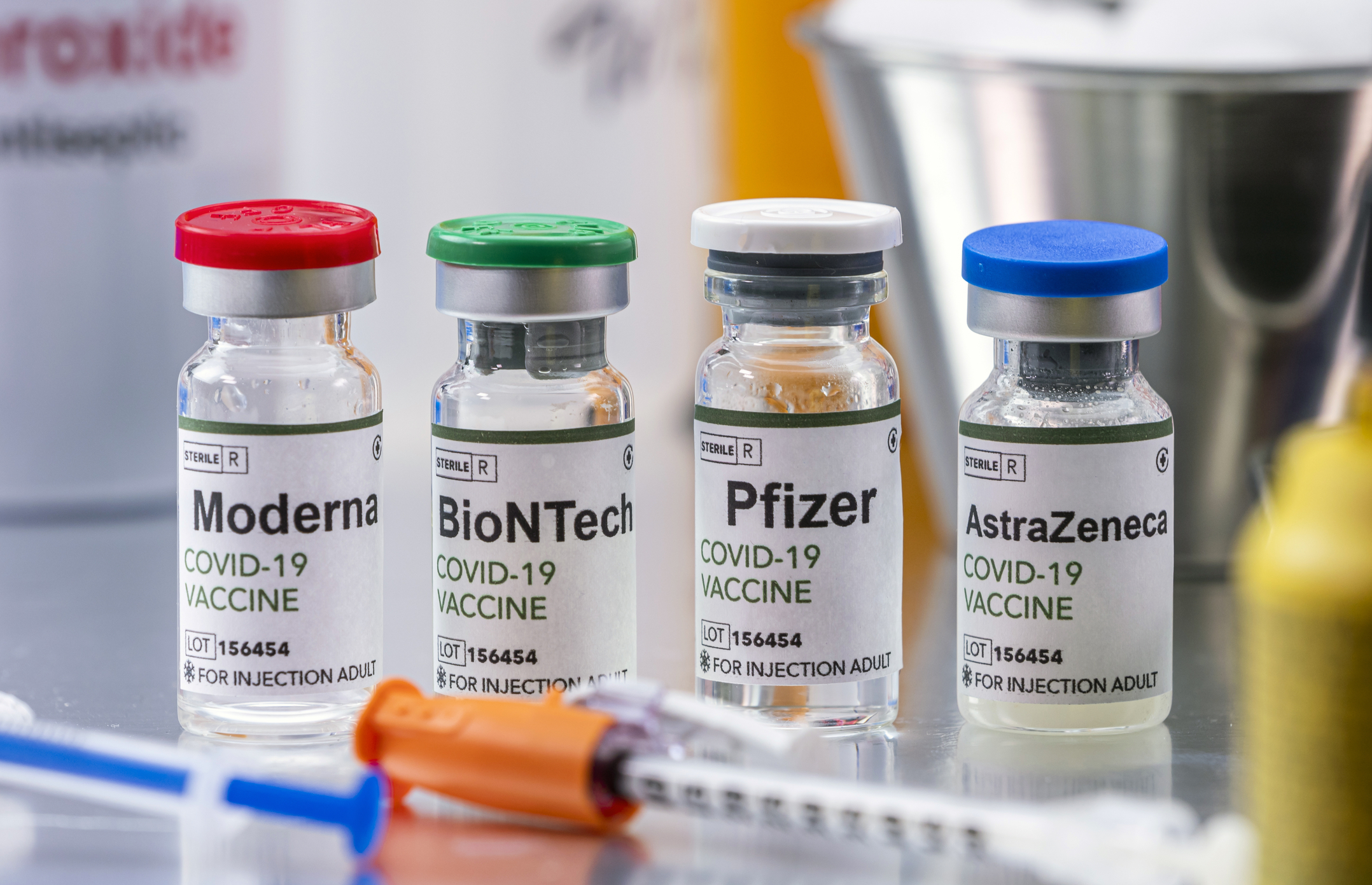 12 Feb

Why the FDA's Delay of Pfizer's EUA for Children is Catastrophic for Vaccines

John Anthony

On Feb 11, the FDA made the shocking announcement they are postponing the Advisory Committee meeting to approve the EUA for Pfizer's vaccines for children 6 months to 4 years of age.  The press dutifully repeated the official release explaining that more testing is necessary, and this cautious step will end in approval with a few months.

But the media overlooked the most critical pieces of the story.

Pfizer's stock was plummeting

Earlier in the week, Pfizer's annual guidance report for 2022 predicted that vaccine sales may be lower than projected. By Tuesday morning Pfizer's stock plunged more than 6% wiping out $19 billion in market value.

The two part dose was failing  

On February 1, 2022 a Pfizer release revealed the initial two jabs was not sufficient for this age group. Pfizer had already announced a third booster shot would be needed to initiate an immune response. They amended their EUA request to add approval for the booster.

Pfizer wanted a rushed EUA approval

It is clear from the release that Pfizer hoped to get approval for the first 2 doses within a few days and begin vaccinations while awaiting approval for the extra jab.

From the press release:
"Ultimately, we believe that three doses of the vaccine will be needed for children 6 months through 4 years of age to achieve high levels of protection against current and potential future variants. If two doses are authorized, parents will have the opportunity to begin a COVID-19 vaccination series for their children while awaiting potential authorization of a third dose."
But as Paul Offit, a member of the FDA's vaccine advisory group, said, "It doesn't make sense we would approve a two-dose vaccine on the assumption the third dose would make up for deficiencies of the two doses."
This is a 180 degree turn for the FDA who has been ignoring their own guidelines and practically rubber stamping Pfizer's vaccine EUAs for more than a year.
What Offit said is true but there is more at play than trial time. Recall, the FDA ignored the typical vaccine trial time of 5 years in an attempt to rush the vaccines. But it gets worse.

The agency sat quietly when Pfizer curtailed one of the most important drug trials in US history in just 6 months by offering the vaccines to the control group.  It didn't appear to concern the FDA that this left no way to know the long term safety or effectiveness of the vaccine.
Peter Marks, MD, PhD, Director of FDA's Center for Biologics Evaluation and Research told reporters that additional data will be needed, and it was a safe assumption the new information will be based on "clinical data on infections, not just immunobridging data."
His reference to real clinical data rather than immunobridging data is telling.
Immunobridging is a technique used to infer vaccine effectiveness through comparison of immune response marker(s) elicited by a vaccine under different sets of conditions.
For example, in October, 2021 Pfizer failed to ascertain its vaccine's effectiveness in 5 to 11 year-olds because no one in either the vaccine arm or the placebo arm exhibited severe COVID. So, Pfizer then compared the antibody levels in an older vaccinated group already under study to the vaccine arm of 5 – 11 year olds. (Immunobridging) Since the antibody levels were similar, Pfizer concluded the vaccine was 90% effective and an EUA was issued.
"Neutralizing antibody titers at 1 month post-Dose 2 in children 5-11 years of age were compared to neutralizing antibody titers 1 month post-Dose 2 among a subset of study participants 16-25 years of age randomly selected from efficacy study C4591001 who had previously received two doses of 30 μg BNT162b2."
Immunobridging provided data of little value
This was enough data to win EUA approval for the 5 to 11 age group. But even the FDA guidelines say antibodies are a poor indicator for immunity.  Any benefit to the vaccine for this age group is questionable.
"At this time, do not interpret the results of qualitative, semi-quantitative, or quantitative SARS-CoV-2 antibody tests as an indication of a specific level of immunity or protection from SARS-CoV-2 infection after the person has received a COVID-19 vaccination."
People are unmasking the truth
People are discovering the vaccines will not end the pandemic and are not as safe as advertised. More parents are learning that using immunobridging to calculate antibodies is a poor way to measure their child's immunity. Recently former FDA Director and current Pfizer Board member, Scott Gottlieb said it was time to end vaccine mandates. Pfizer scientists have admitted natural immunity is probably superior to their vaccines.
Fewer are getting vaccinated today and most Americans now believe the COVID pandemic is getting worse in spite of the vaccines.
Dr. Mark's comments are prescient. People are waking up and the FDA has been forced to respond. Mass vaccination and the fiction of 'safe and effective' has only survived because the news and social media have misrepresented or attempted to cancel anyone disagreeing with the official narrative.
But no matter how thick the walls of censorship, truth always find a way through.
The FDA's latest move has chiseled a crater in the wall that cannot be sealed. The vaccines' days are nearing an end.